Things To Do
North Myrtle Beach is renowned for family entertainment at the beach. Live entertainment theatres, marinas with boat rentals and championship Myrtle Beach golf courses are only the start of what is in store for your family when you vacation at North Shore Villas in North Myrtle Beach. From sun up to sun down, there are always things to do in Myrtle Beach. Take to the water or stay on shore for memorable fun that will add to your Myrtle Beach experience and make your vacation scrapbooks bulge with family photos.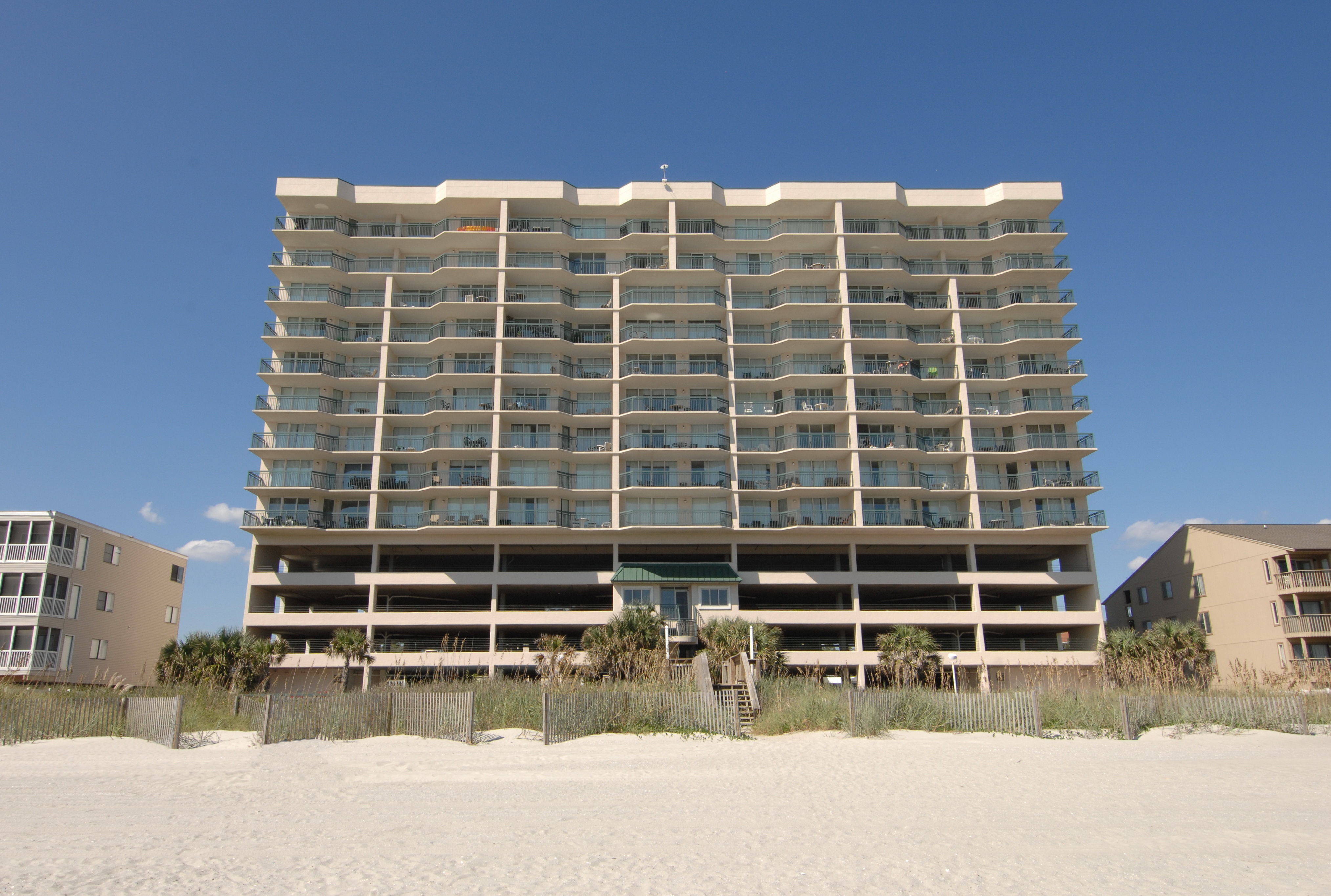 Beaches
The beaches of North Myrtle Beach are gorgeous. The white, sandy oceanfront is the reason so many families vacation here year after year. Ideal for picnics, pleasant at sunrise and popular as a playground, North Myrtle Beachs beaches are phenomenal. So make your vacation getaway one that puts you just steps away from the warm sand. North Shore Villas features easy beach access so you can quickly reach the white sand and let your toes sink down deep. Find seashells, watch ghost crabs, take a swim and just relax on the beach. Your North Myrtle Beach condo puts you right in the middle of the oceanfront action.
Golf
For any golf enthusiast who wants to play on some of the worlds best courses, with the added attraction of playing in the most glorious settings, a Myrtle Beach golf vacation is the way to go. Myrtle Beach Golf Authority is a division of Elliott Beach Rentals. To book North Shore Villas and your golf vacation us Myrtle Beach Golf Authority. Get the best golf accommodations and packages available with the best prices!
Property Location
Location: Oceanfront
Area: Ocean Drive
1003 South Ocean Blvd
888-617-7412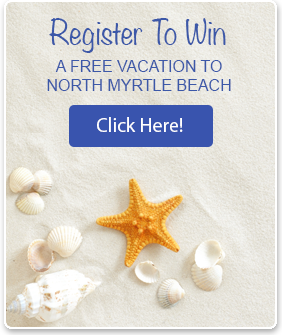 Disclaimer
Elliott Beach Rentals is not affiliated with onsite management or the HOA of this complex.